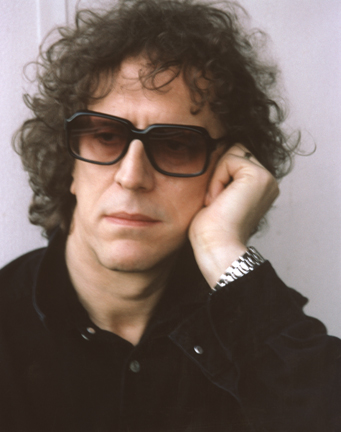 Mick Rock (Rock-and-Roll Photographer)
Photo copyright Nathalie Rock 2005
Mick Rock had chronicled Rocky Horror since it's inception. The Calendars are his shots. He was once the personal photographer for David Bowie. He has many never before seen photos of the set of Rocky as well as play versions of Rocky Horror. He has many photos throughout the years of RHPS cast members in various productions.
He recently released a book on Iggy Pop and his book "Blood and Glitter" He will be presenting a slide show and discussion of some of his collection as well as displaying some of his rare photos. He is also working on a new book of Rocky Horror photography with the blessing of his good personal friend Richard O'Brien. Mick Rock works with Richard regularly on Richard's children's charity.
Mick Rock's new book will be available for pre-sale at Cirque Du Rockeil. A portion of the proceeds will be donated to Richard's Charity. There will be a limited run of 500 hardcover signed by Mick and ROB as well as a paperback production editionl Estimated costs (not finalized) will be 100 for the hardcover and 30-40 for the paperback.


---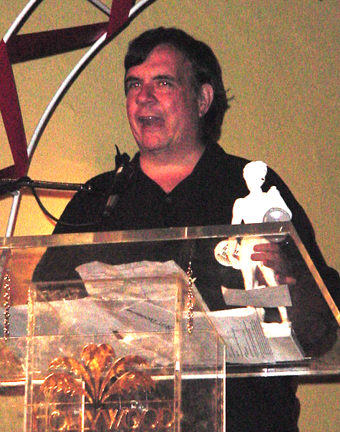 Sal Piro
(National Rocky Horror Fan Club President)
(Reviewer for TheaterScene.net)
(Scrabble Tournament Champion!!)
Sal will be making the trek to Las Vegas with his extensive collection of cool (and often rare!) Rocky Collectibles for sale at his table, as part of his Auction, or as prizes in his Raffle.