---
"If you don't PARTICIPATE, you can't CUM!!!"

We know there are some of you out there who don't know how to begin yelling lines, or even what to yell. And alot of the fun of going to RHPS is yelling inane, vulgar and stupid stuff at the screen and each other. What follows is a downloadable Audience Participation (AP) Script. Please, don't memorize it. The script is intended to steer you in the right direction, not dictate what to yell and when you yell it. The whole idea behind AP is to create your own lines and crack each other up (or make each other sick!)

So, with that in mind...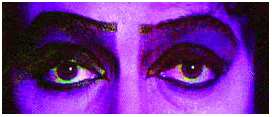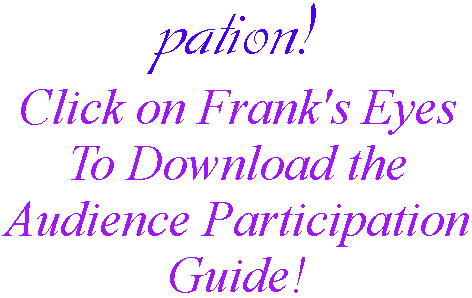 ---

---