See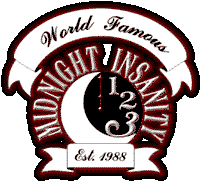 as guest stars* on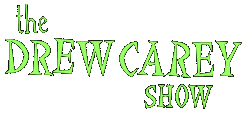 when they go to see





*Okay, so we were really "extras", but at least we got paid!


---
Drew Carey Show Cast:
Drew Carey (Drew Carey) as Brad Majors


Kate O'Brien (Christa Miller) as Janet Weiss


Oswald Harvey (Diedrich Bader) as Dr. Frank-N-Furter


Lewis Kiniski (Ryan Stiles) as Riff-Raff
Storyline:
When the Drew Carey Show decided to do a Rocky Horror episode, they visited us at the Topanga Theatre (run by MI at the time), in Woodland Hills. They hired us as extras and we taped the show in the dead of night (approximately 14 hours on the set!), on March 18, 1997. We later found out that the episode would be named, "New York and Queens", and would air as the season finale, on May 14, 1997.

In the show, Drew and his pals decide to go see Rocky (in costume, as is tradition), only to discover the theatre's been taken over by Drag Queens (led by Mimi?!), who are coming to see "Priscilla, Queen of the Desert". The confrontation explodes into one of the show's famous musical dance numbers.
---
---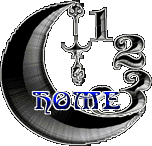 ---