---
FRANKIE GOES TO HOLLYWOOD!!!
Midnight Insanity would like to thank the following sites for their support!!

Zenin's Rocky Horror Archive
The Brad Majors Internet Shrine
Rocky's Whores (Pasadena, CA)
The Beautiful Creatures (Austin, TX)
Crazed Imaginations Cast (San Diego, CA)
The Pink Invaders (Merrillville, IN)
The Velvety Cloaked Mafia
Magick Films ("A Regular Frankie Fan")
A Jump to the Left (Tucson, AZ)
The Bawdy Caste (Menlo Park, CA)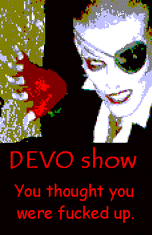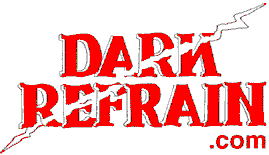 Want to join the Banner Exchange? Click here for more info.


---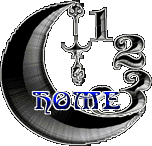 ---